New items not to be missed
Spring summer 2023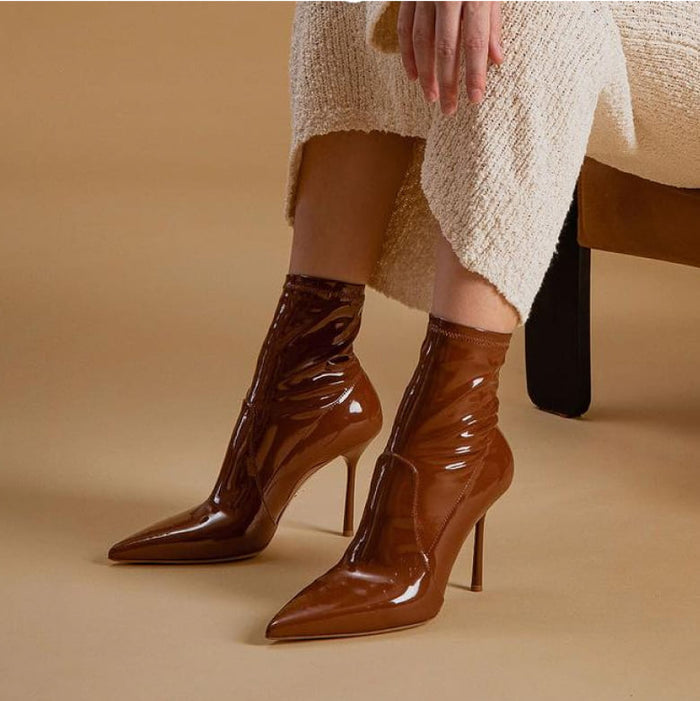 SERGIO LEVANTESI
The protagonists of the new season are fresh trends, soft volumes and enveloping nuances. Let yourself be inspired by the comfort and allure of Gran Sasso for your spring outfits. Discover the international icon knitwear of Made in Italy.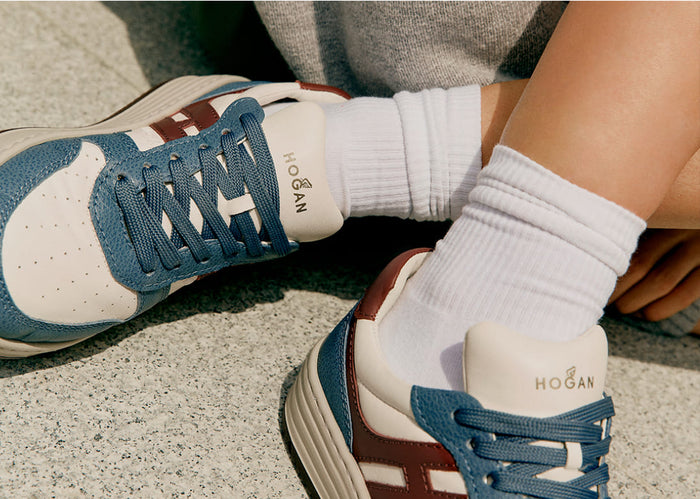 MAX MARA WEEKEND
Versatile, elegant, sporty, the Weekend Max Mara garments are ideal for dressing up your weekends with style and comfort. Wear them and start living your perfect weekend! Discover our selection of shirts, trousers and dresses and combine them with a Pasticcino Bag, for an impeccable sporty-chic look!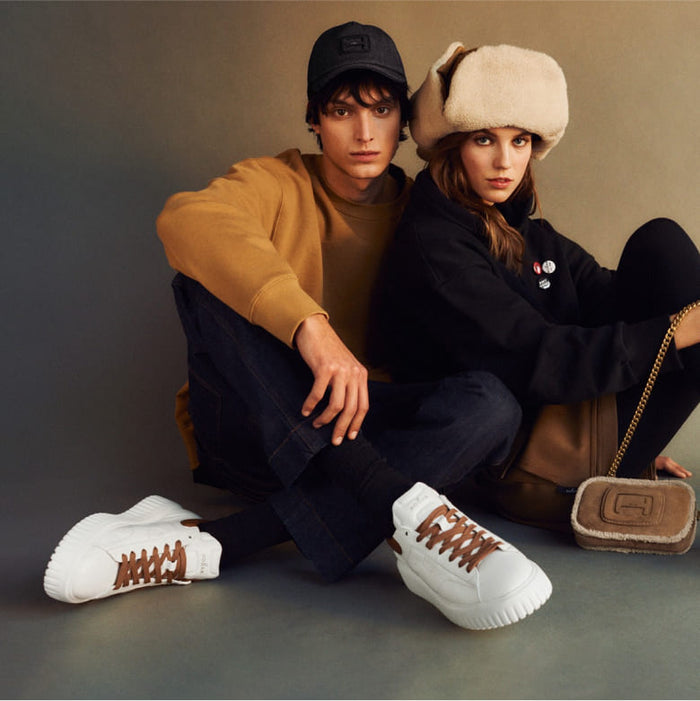 SNEAKERS
Dondup denim represents much more than a simple canvas: it is a real passion made up of attention to detail and attention to style.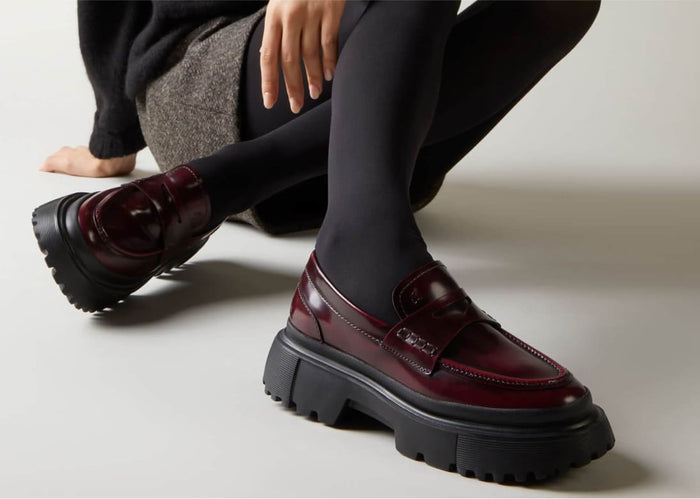 elisabetta franchi
Discover the Elisabetta Franchi summer selection and let yourself be conquered by its timeless elegance! Choosing EF garments means wearing a high quality garment with a modern and refined design.
ABOUT US
MottaFashionPlace represents an icon of style: a contemporary environment, with attention to the smallest details, becomes the ideal container of stylistic refinement and a catalyst for trends.