New items not to be missed
FALL WINTER 2023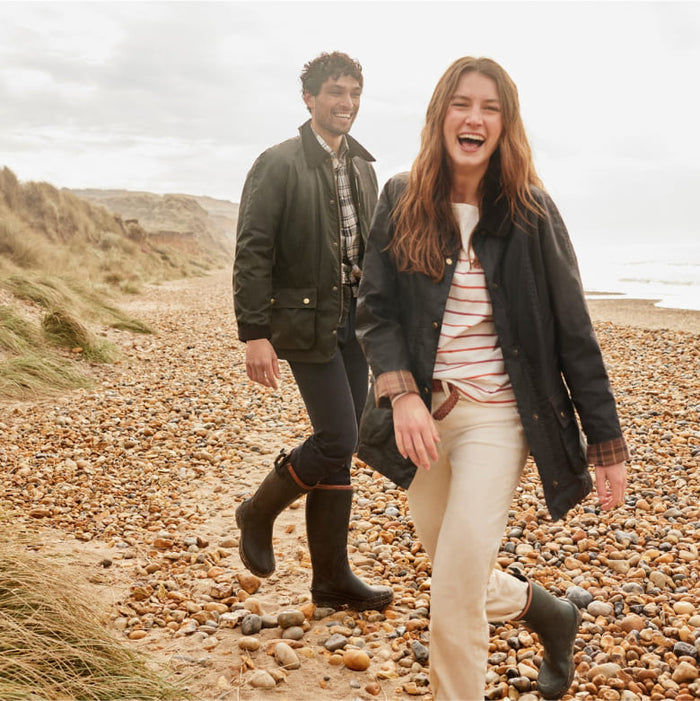 BARBOUR
Sergio Levantesi shoes stand out for their quality craftsmanship and great attention to detail. He will discover how the new collection harmoniously combines style and innovation.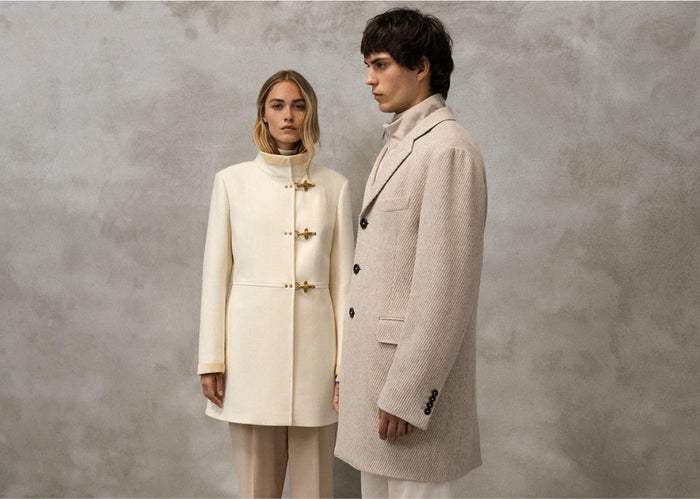 HOGAN
The luxury sneaker capable of breaking the mold between formal and informal. Contemporary and dynamic, the new Hogan collection is a combination of heritage and innovation. Let yourself be won over by the brand's urban chic aesthetic!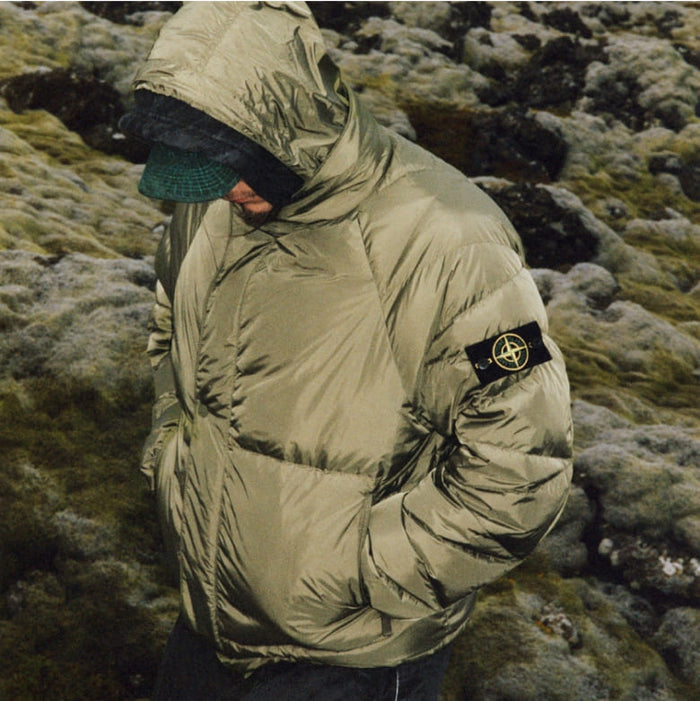 STONE ISLAND
Maxi soles and chunky volumes: explore and wear the new trends! A must-have in the wardrobe, sneakers perfectly complete both casual and worldly looks, as well as being an iconic garment and form of personal expression.
LOAFERS
In balance between classic and contemporary style, loafers always remain a cult piece to be declined in a thousand ways. Among the most trendy versions for Autumn 2023 we find them declined with lug sole, platform and metal inserts.
ABOUT US
MottaFashionPlace represents an icon of style: a contemporary environment, with attention to the smallest details, becomes the ideal container of stylistic refinement and a catalyst for trends.